Rolex Tower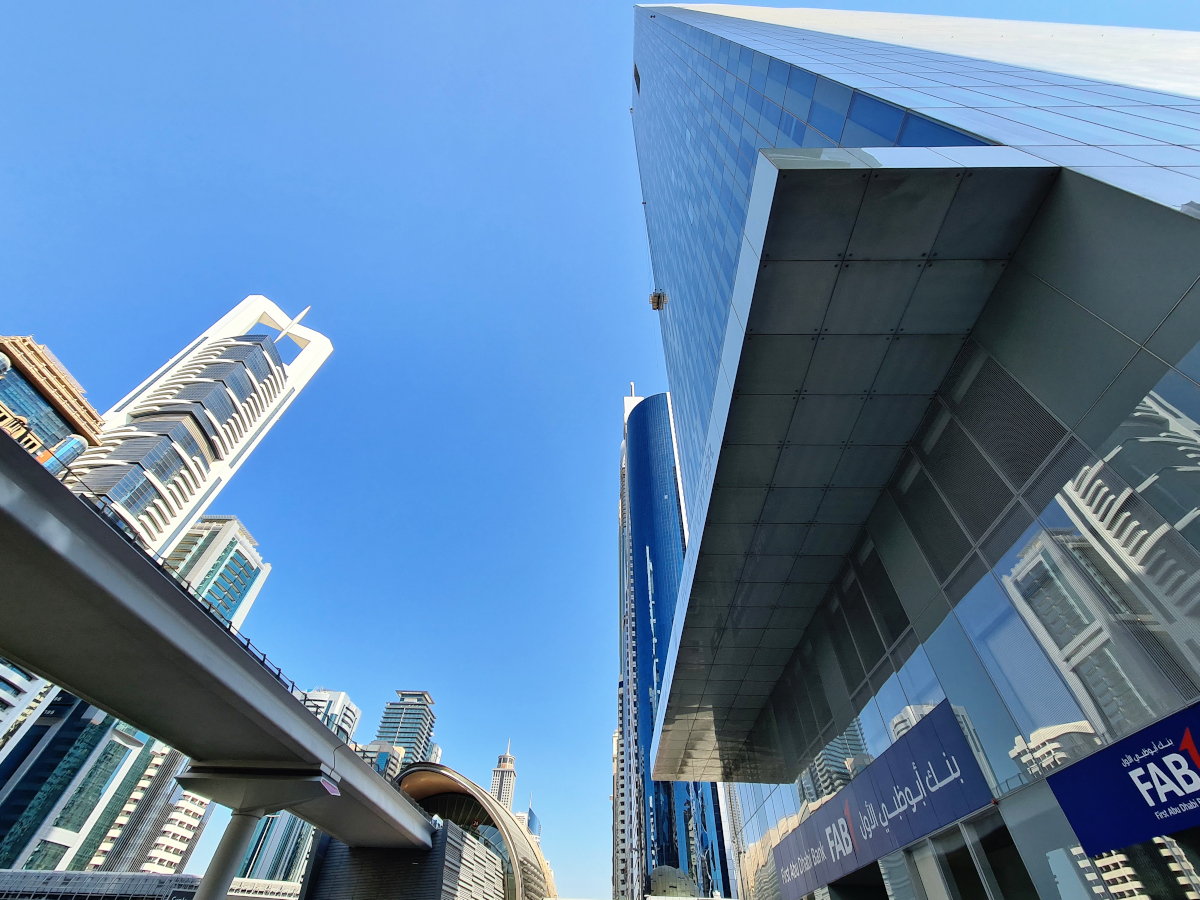 Rolex Tower for Sale
We currently have 0 apartments for sale in Rolex Tower. The offers start from 0 .
We have 2 more apartments for sale in Rolex Tower for you from owners who prefer their property to be offered discretely.
Register your interest for Rolex Tower now, to get the best new arrivals offered first or select your apartment from the following availability list.
أخبار
The Eid al Fitr holidays have been announced. These apply equally to the public and private sectors from Tuesday, 11 May to Saturday, 15 May. The last working day before the public holidays is Monday, May 10, 2021 (until 3:00 p.m.). The first working day after the public holidays is Sunday, May 16, 2021.

We wish you healthy and safe holidays!

| | |
| --- | --- |
| Mon., 10 May 2021 | open until 3:00pm |
| Tue., 11 May 2021 | closed |
| Wed., 12 May 2021 | closed |
| Thu., 13 May 2021 | closed |
| Fri., 14 May 2021 | closed |
| Sat., 15 May 2021 | closed |
| Sun., 16 May 2021 | open |

Our German 🇩🇪 Property Management is of course also available for emergencies during the holidays.

 

Meet us without obligation in La Mer, the Mediterranean jewel at the sea in Dubai. We have bright and spacious 2- and 3-bedroom apartments with a breathtaking view to show.

We will be there for you on Thursday, 20 May 2021 from 12:00 noon to 2:00 p.m. Parking is best in the La Mer underground car park. We recommend proper shoes.

If you prefer to play it safe and meet the right contact person, you are welcome to make an appointment.

Current offers in La Cote, the first phase of La Mer, can be found in our online shop. Alternatively, we gladly send you the availability as an (Excel) sheet with ROIs, etc.

 

According to the Austrian Immobilien Magazin, Dubai takes off.

Tax-free investment opportunities, 100 percent real estate ownership and the unconditional possibility of inheriting, flexible payment plans when buying new construction projects from property developers and high returns on investments: With these regulations, Dubai is increasingly attracting European property buyers. Especially due to the corona pandemic and the government's response to vaccinations, demand has soared again ...