SLS Residences Dubai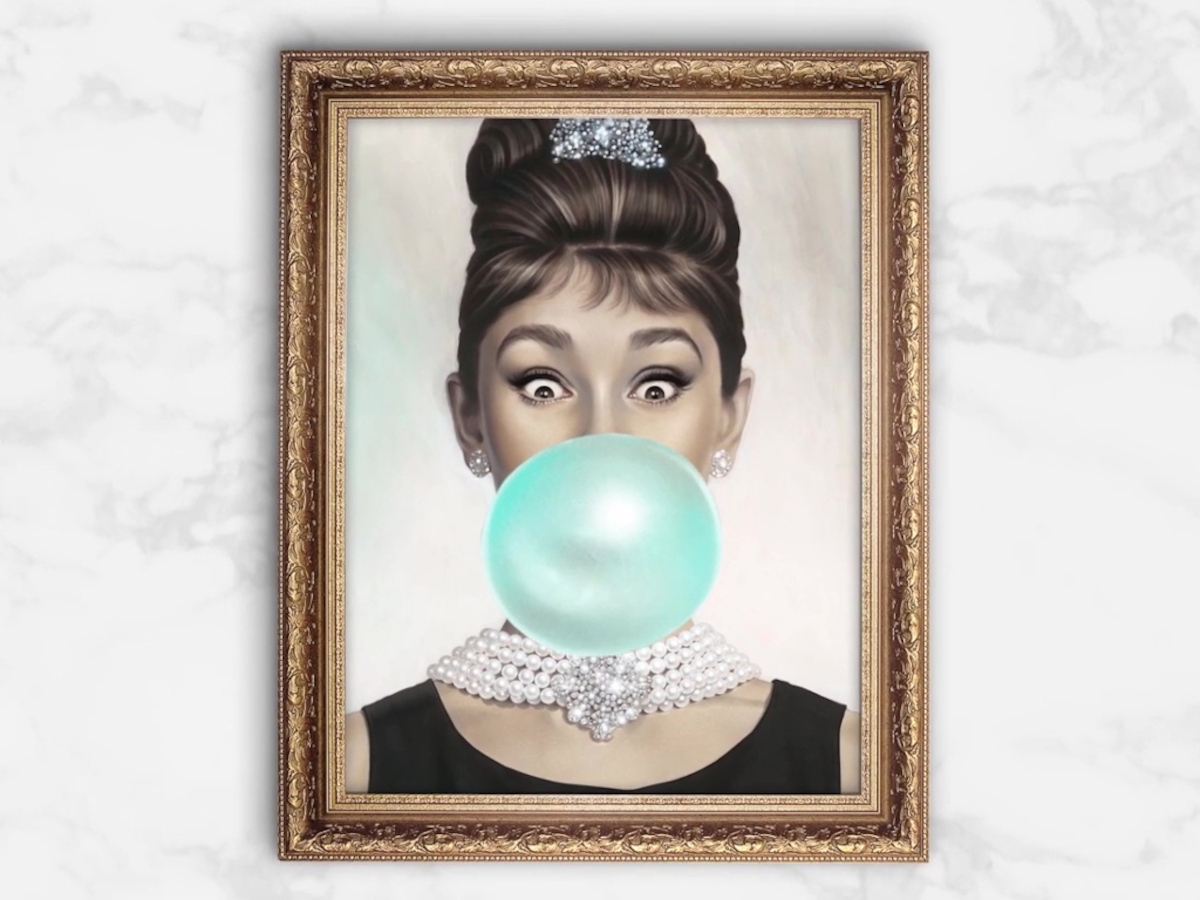 SLS Residences Dubai to nowy projekt w stylu amerykańskim w Dubaju. Wieża mieszkalna o wysokości 337 metrów z pięciogwiazdkowym hotelem mieści 371 apartamentów i znajduje się w Business Bay, bardzo blisko centrum Dubaju. Dostępne są apartamenty typu studio oraz apartamenty z 1 i 2 sypialniami. W tym lofty z oknami o wysokości 7 metrów, które wpuszczają dużo światła do mieszkania.
Imprezowe, fajne i seksowne to słowa kluczowe, które najlepiej pasują do stylu życia SLS. Nieco szalony i przyciągający wzrok, to luksus w Dubaju z niespodzianką. 15 minut do lotniska (DXB) i 3 minuty do centrum miasta (Downtown) gwarantuje łatwy dojazd.
Wszyscy mieszkańcy mogą korzystać z siłowni, sali do jogi i aerobiku, basenów komunalnych, 25-metrowego basenu sportowego i 2 basenów infinity o długości 325 metrów. Wewnętrzny 5-gwiazdkowy hotel ze spa, restauracjami i klubem nocnym na najwyższym piętrze spełnia wszystkie Państwa życzenia. W tym szef kuchni Michael Schwartz, który dba o Twoje kulinarne dobre samopoczucie.
Nowoczesne iw pełni wyposażone kuchnie wyposażone są w urządzenia firmy Eletrolux i oddawane do użytku. Rozwiązania sanitarne pochodzą z Franke Germany, armatura z włoskiej Gessi. System inteligentnego domu zapewnia wygodę obsługi zasłon i oświetlenia.
Zarejestruj swoje zainteresowanie tym seksownym luksusowym życiem lub znajdź swój seksowny apartament na poniższej liście.
Obecnie mamy 18 seksowne apartamenty dostępne na sprzedaż w SLS Residences Dubai między zaledwie 1.022.000 zł (1.003.000 AED) a 2.197.000 zł.