Kariyer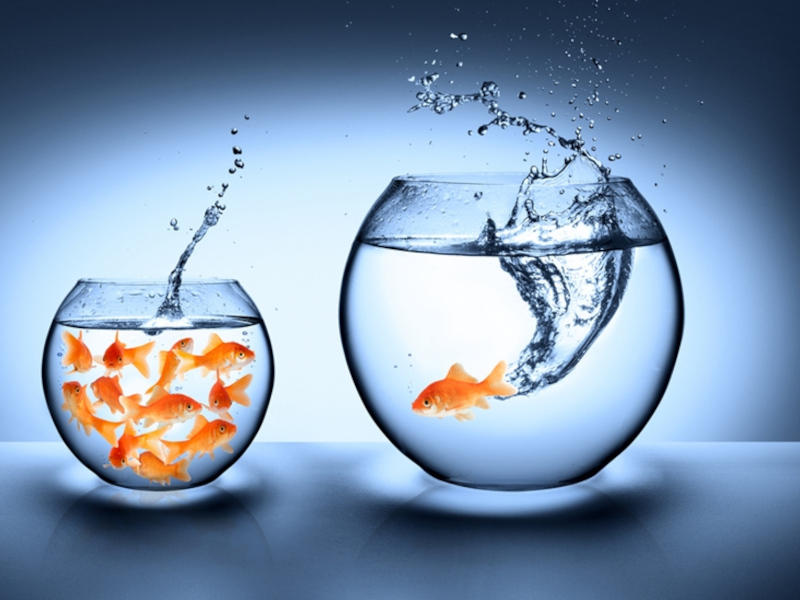 Are you looking for a new opportunity? Are you passionate to improve you life on a daily basis, not just to make money but add value to your own and to other peoples lives?
Currently we are looking to fill the following positions to compliment our experienced, growing and passionate team.
Gereksinimler:
✓ C2 düzeyinde veya daha iyi İngilizce
✓ Girişimci zihniyet
✓ Min. Dubai'de emlak sektöründe 6 aylık deneyim
...
Requirements:
✓ English at B2 level or better
✓ Well groomed
✓ Slim to normal body shape
...
Ücretsiz iade çağrısı isteyin