Act One Act Two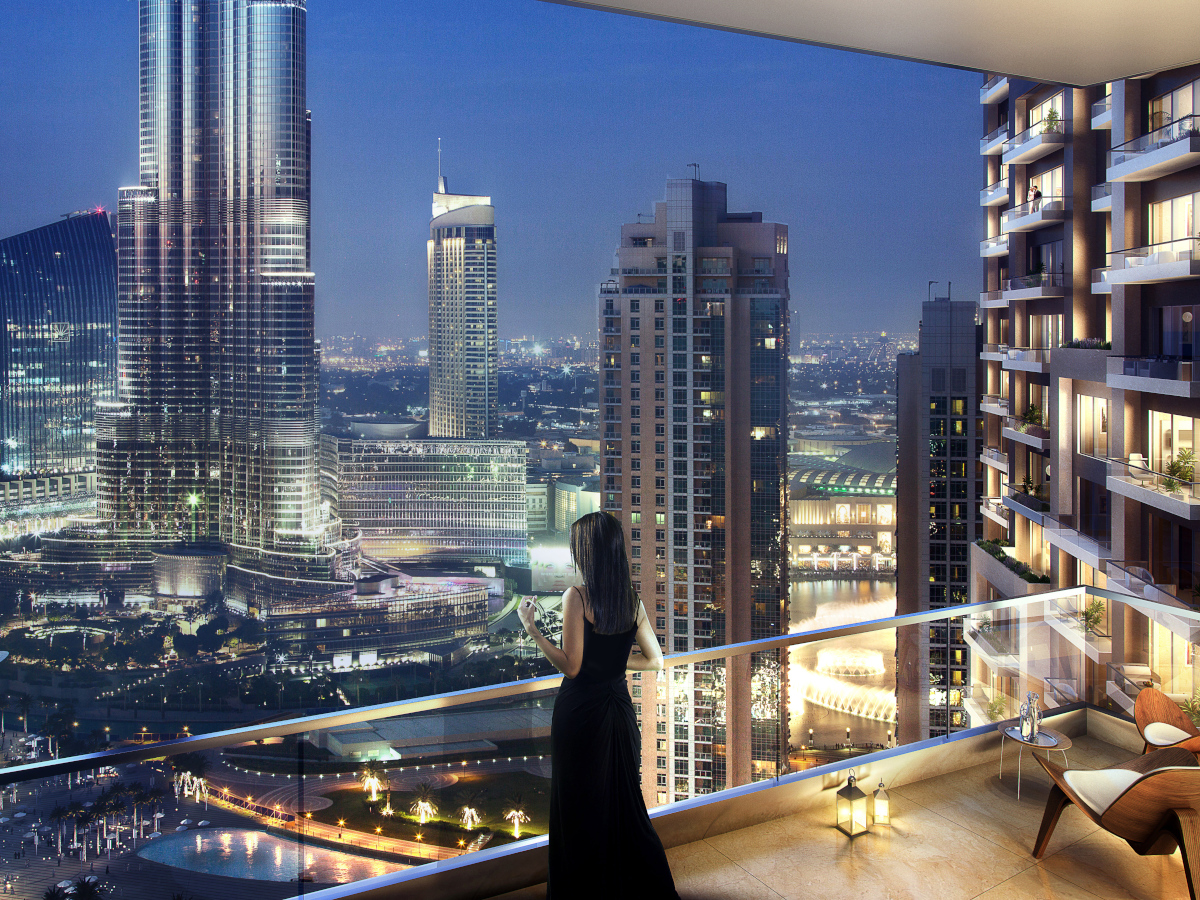 The Act One Act Two Complex comprising of 2 Towers by developer EMAAR in freehold is scheduled for completion 2020. The towers are located in the Opera District in Downtown Dubai and will have 394 luxury apartments on 52 floors each. 1, 2 and 3 bedroom apartments are available. All 1 bedroom units are facing the Boulevard. Burj Khalifa view is available in 2 and 3 bedroom units.
Owners/Tenants enjoy exclusive access to a state of the art gym, a health club and a sizable pool.
The finishing is of high quality and the windows offer unobstructed floor to ceiling views towards the sizable Pool, Dubai Opera and/or Burj Khalifa. All apartments come with fully equipped kitchen. Private basement parking for the owner/tenant are available depending on the size of your unit.
Act One Act Two for Sale
We currently have 0 apartments for sale in Act One Act Two. The listings are starting from 1,190,000 AED (1,190,000 AED).
We have 1 more apartments for sale in Act One Act Two for you from owners who prefer their property to be offered discretely.
Register your interest to get the next best deal first or select and order your Dubai Property from the following list of available units now.