Burj Crown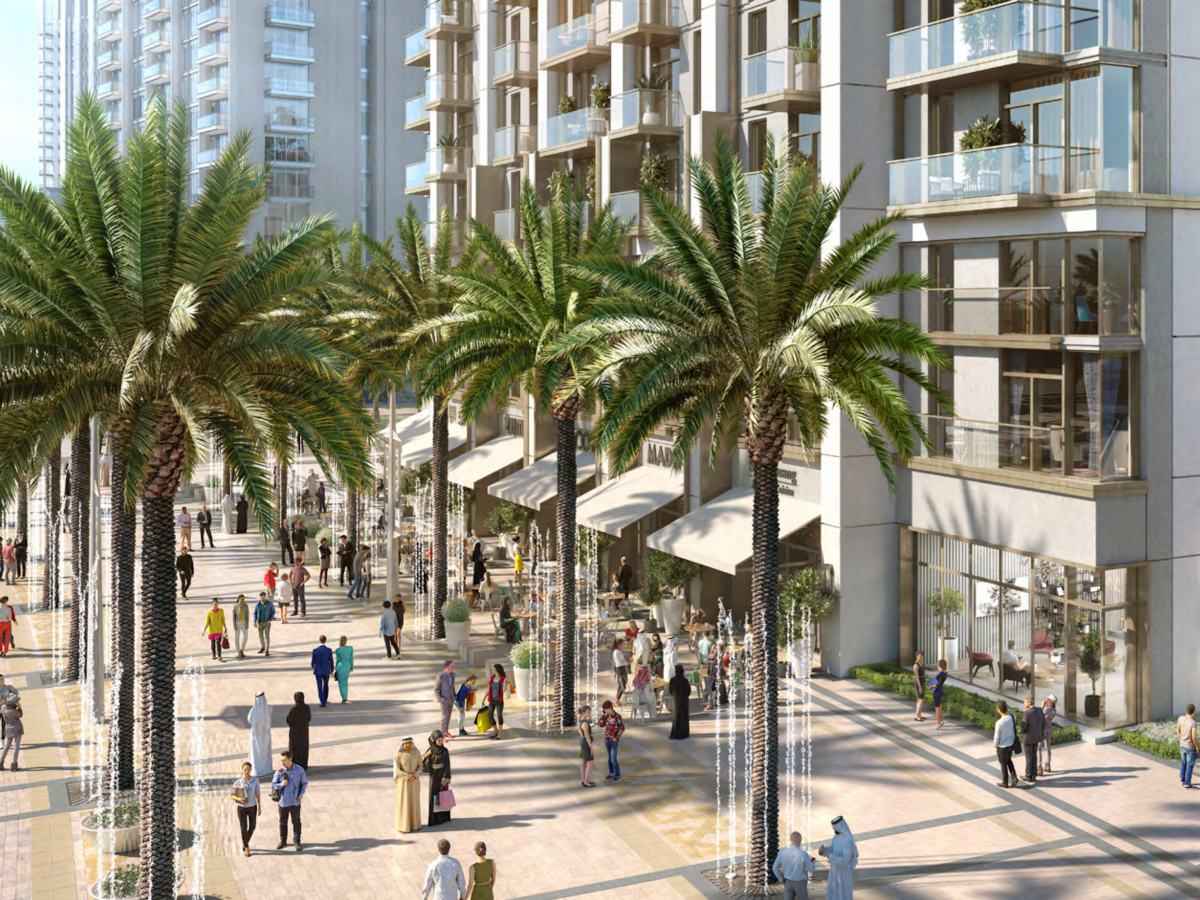 The really important thing is not to live, but to live well.
This is Living
There's living, and then there's Burj Crown living. Rising on the vibrant MBR Boulevard, the 44-storey tower boasts 1-, 2- and 3-bedroom apartments with priceless views of Dubai's landmarks.
What's more, Burj Crown gives you a wealth of amenities, and an abundance of shopping, culture, entertainment and culinary experiences, all at your fingertips.
Burj Crown for Sale
We currently have 6 apartments for sale in Burj Crown. The listings are starting from 443,000 £ (1,796,000 AED).
We have 110 more apartments for sale in Burj Crown for you from owners who prefer their property to be offered discretely.
Register your interest in this crowning investment to get the next best deal first or select and order your Burj Crown apartment from the following list of available units now.