Services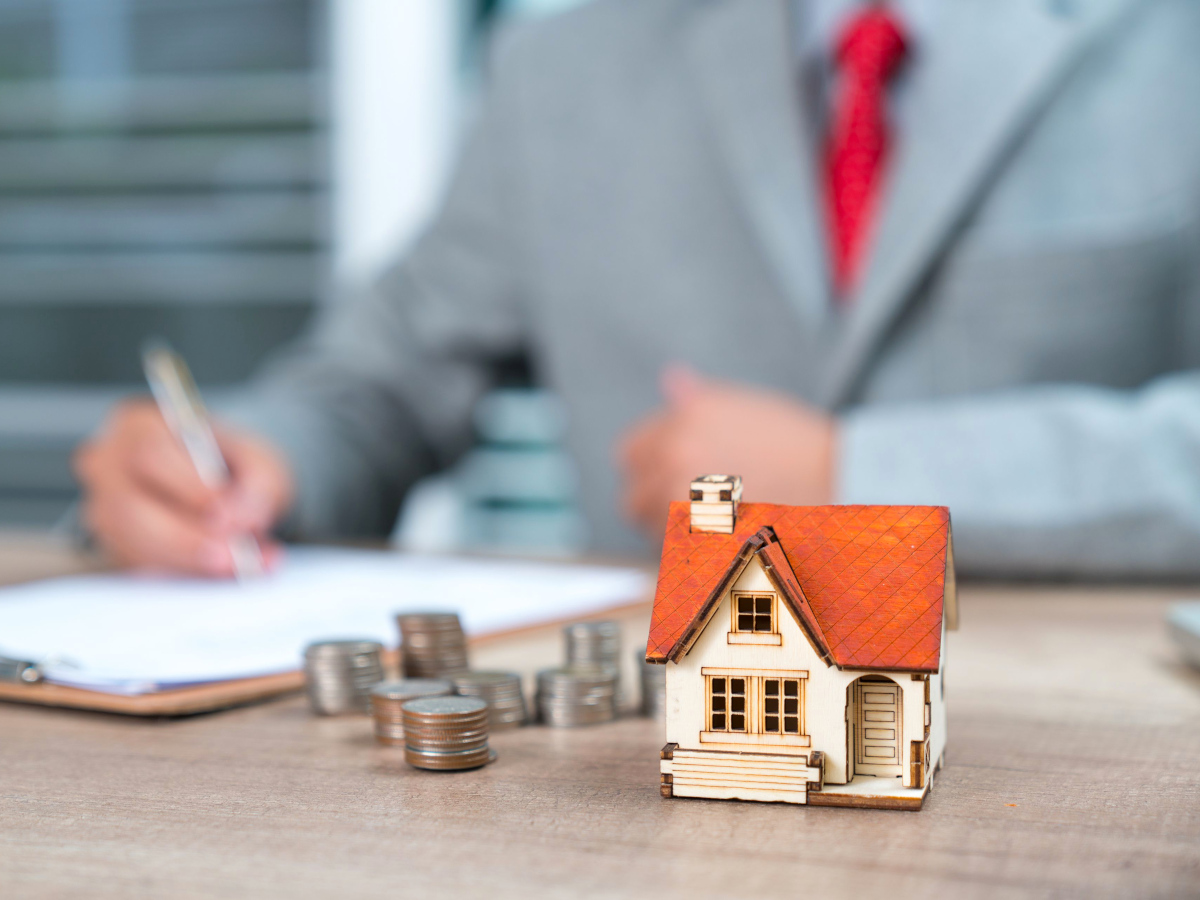 We mainly provide services to buyers and owners of Dubai Properties. Before, during and after buying a property in Dubai, we are at your side with advice and action.
It starts with the selection of the best property for you, includes a visit to the Dubai Land Department (DLD) to apply for the investor visa, opening a bank account and goes all the way to property management, which we call autopilot.
In addition, we also support you with company formation, visa formalities like health insurance, ...