La Sirene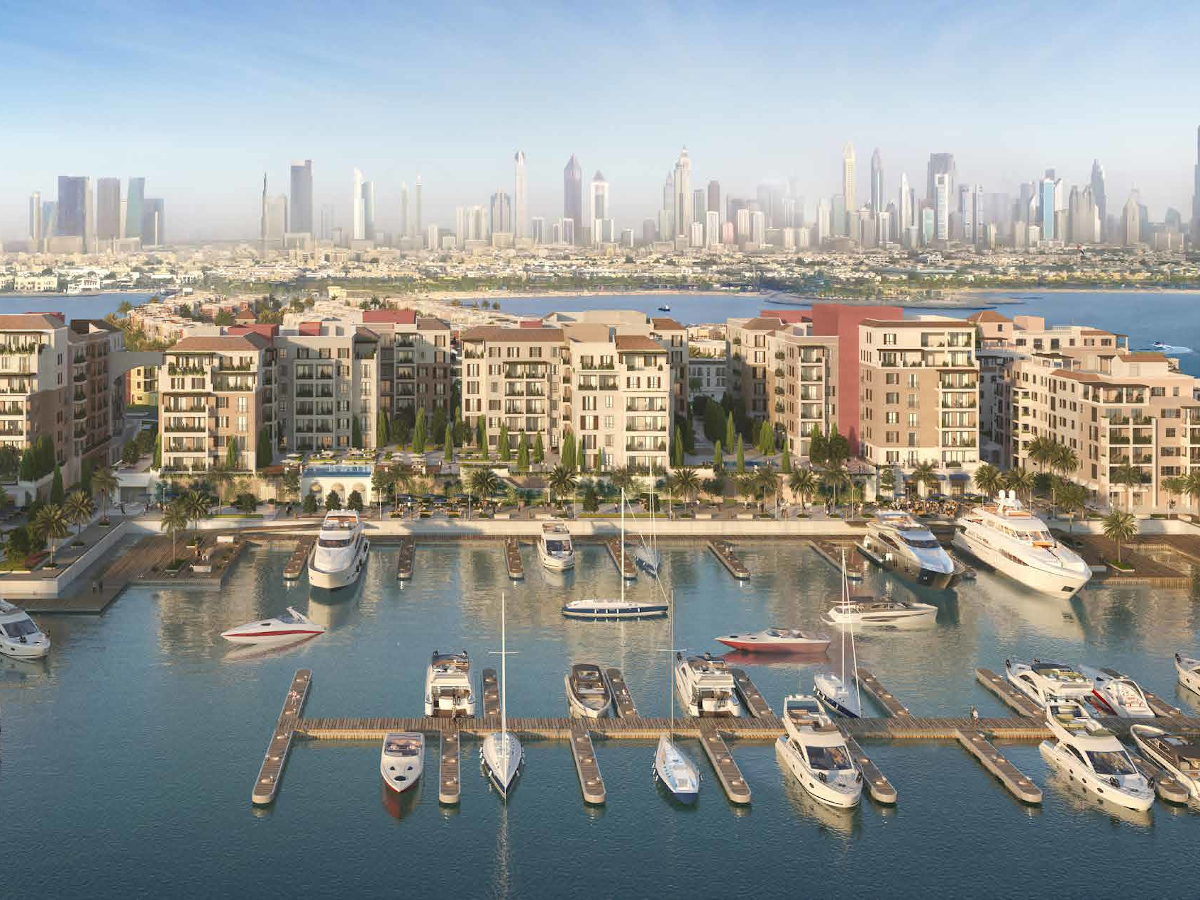 La Sirene is the name of the last phase of the new Dubai project Port de La Mer by developer MERAAS. Launch is on 17 June 2021.
Inspired by the charm of the Mediterranean, La Sirene consists of 3 six and seven storey mid-rise architecturally appointed buildings with a vibrant yet laid-back seaside life with the intention of supporting you in finding your new horizon. Within the picturesque structure you will find an integrated lively community, a pristine beach, a breath-taking marina and endless possibilities. The sophisticated stylish design located at one of Dubai's most desired addresses provides cutting-edge waterfront properties to contemporary family-friendly communities with premium dining, shopping, entertainment, leisure and hospitality experiences among immaculate beaches and the Dubai skyline.
With winding walkways, a flawless promenade and views that dreams are made of, La Sirene is a unique new complex containing world-class marina and unmatched amenities, reaching the demands for those who enjoy the finer luxuries in life. Choose from a spectacular selection of 1, 2, 3, and 4-bedroom apartments additionally one exclusive 6 bedroom penthouse.
Expected completion: July 2024
Port de La Mer, La Sirene location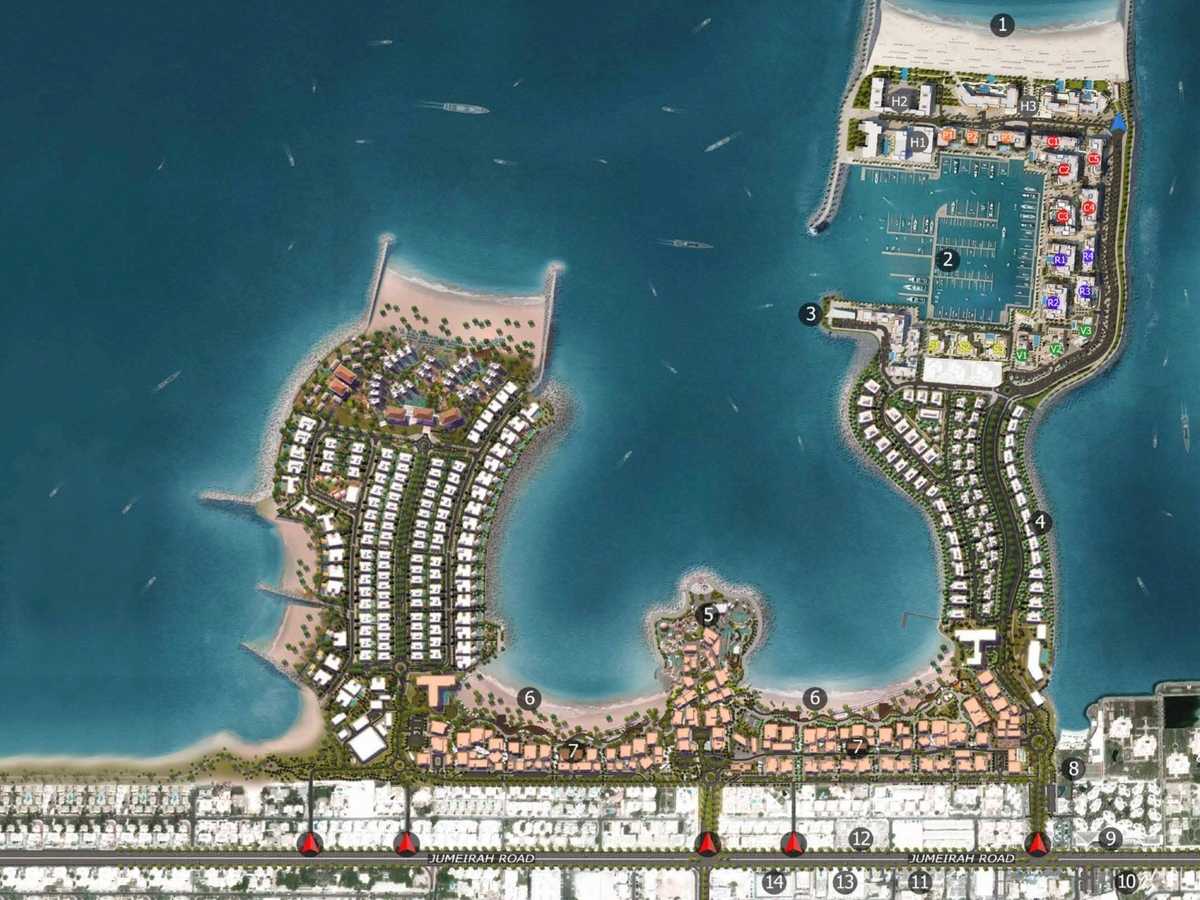 La Cote is at the south end of Port de La Mer. Buildings 1, 2 and 3 offer breathtaking views of the 190 yacht marina with its yachts and also of the yacht club, Bvlgari and the Dubai Skyline.
La Sirene is easily accessible from all major road networks. Located within La Mer and only minutes away from City Walk, a short drive away from Dubai's International Airport, and for those who enjoy the glitz and glamour of Downtown Dubai, these benefits are all at your doorstep for you to indulge in.
Distances to important destinations:
15 minutes to the International Airport (DXB)
1-2 minutes walk to the private sandy beach
4-6 minute walk to the popular La Mer public beach
12 minutes to the International Financial Center (DIFC)
14 minutes to the city center (Downtown)
14 minutes to the Dubai Mall
4 minutes to the German consulate
Port de La Mer, La Sirene apartments for sale
Register your interest in La Sirene now for the best chance.
Dubai, Jumeirah 1, La Mer, Port de La Mer, La Sirene
Dubai, Jumeirah 1, La Mer, Port de La Mer, La Sirene
1

884ft²