EMAAR Beachfront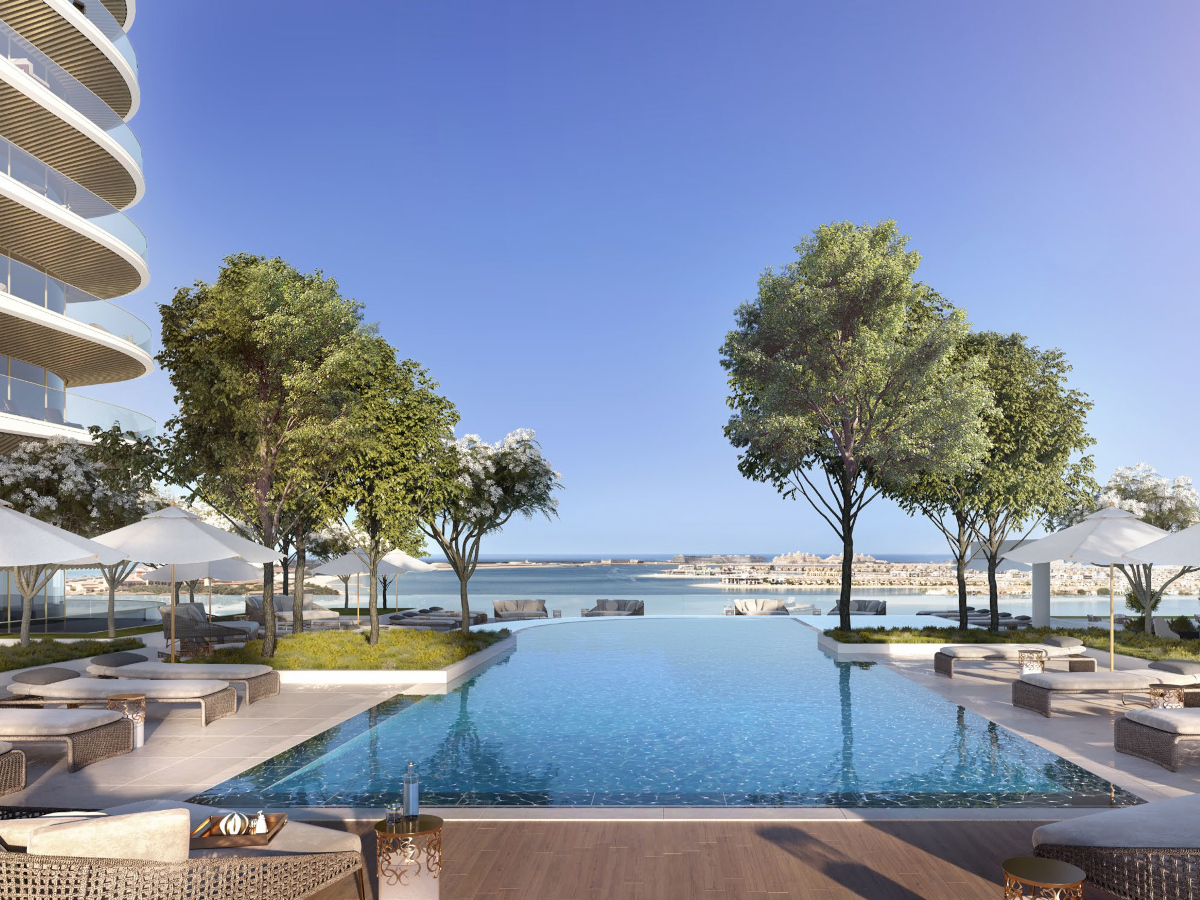 EMAAR Beachfront is part of Dubai Harbour, a prestigious project by developers EMAAR (Burj Khalifa) and Meraas. It's located between Dubai Marina and the Palm Jumeirah on 20M sqft and comes with the biggest Marina in the region for 1,400 Yachts up to 85 meters, a F1 circuit, cruise terminal for 6,000 passengers, shopping mall and a 135 meters tall lighthouse.
EMAAR Beachfront comprises of 27 towers with 7,200 1- to 4 bedroom apartments, 200 hotel rooms and exclusive villas. It's supposed to become home for almost 30,000 people. All residents and hotel guests will get access to the 1.5km long beach and the 700 meters promenade. Private basement parking, open, modern kitchens and fully tiled bathrooms are standard.
EMAAR Beachfront Properties for Sale
We currently have 20 properties for sale in EMAAR Beachfront. The offers start from 325,000 £ (1,450,000 AED).
Some prices are negotiable and many come with attractive payment plans.
We have 0 more properties for sale in EMAAR Beachfront for you from owners who prefer their property to be offered discretely.
Register your interest for EMAAR Beachfront now, to get the best new arrivals offered first or select your property from the following availability list.