Bvlgari Residences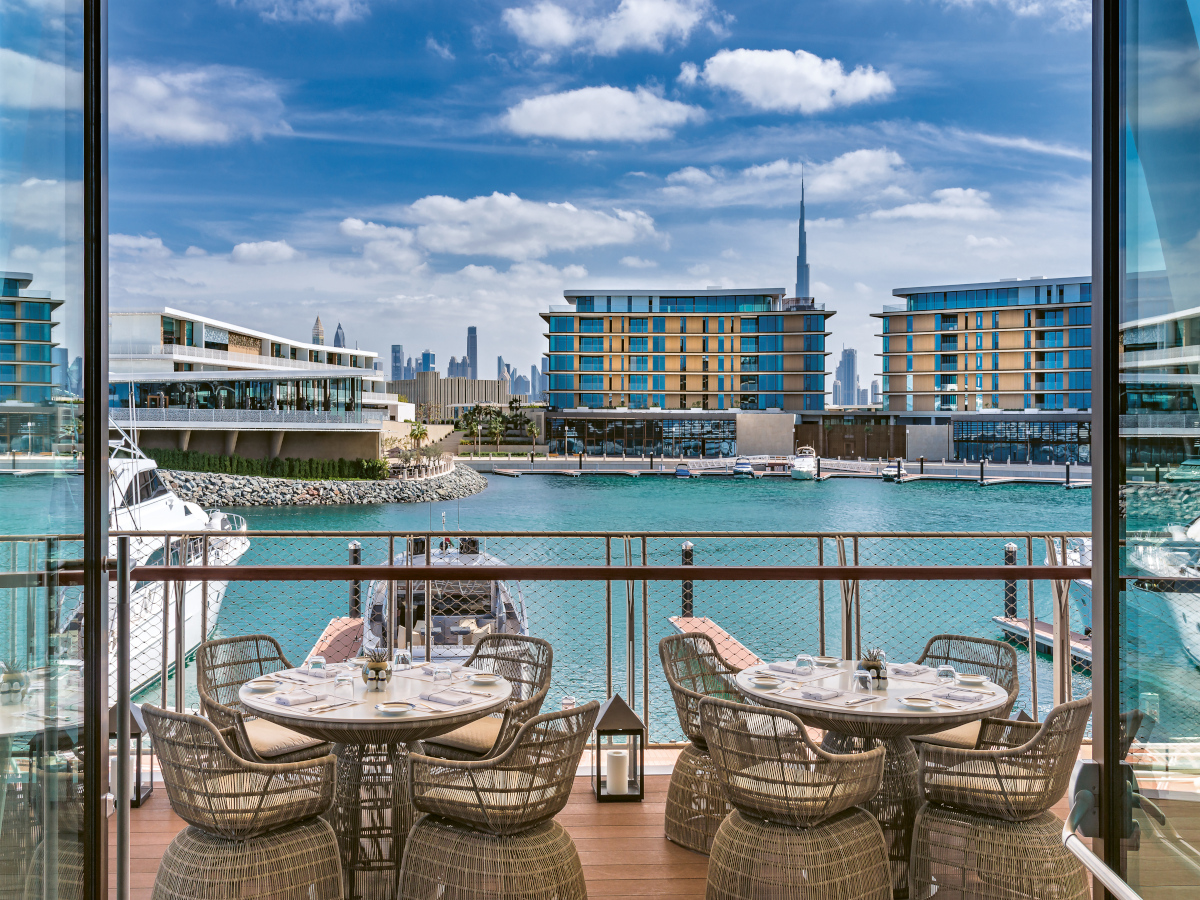 With a legacy that spans 130 years, Bvlgari has achieved international acclaim for its exclusive and stylish Italian jewellery, seamlessly blending contemporary aesthetics with classic Greco-Roman designs. Innovative artistry and precious materials merge harmoniously in pieces that are at once timeless and traditional. The Bvlgari spirit continues to inspire with its unique vision of perfection.
Bvlgari Residences Dubai
Each home at the Bvlgari Residences has been meticulously designed to create efficient living spaces.
Bvlgari's signature style is evident in every detail - whether inside the home, in the common areas or within the wider community.
All the 173 apartments and 15 mansions offer magnificent views. While the apartments range from one to three bedrooms and four bedroom penthouses, the mansions offer a variation of three to six bedrooms.
The development offers residents modern, sleek design and well-appointed features that make for unmatched hospitality and luxe living. The spacious interiors exude visual warmth and elegance even as the large glazed windows bring in the verdant freshness of the mesmerizing landscape outside.
In addition to common areas such as private landscaped gardens, swimming pools and gymnasiums, residents can enjoy a host of dining and sporting options on site, and benefit from the unmatched service standard of the Bvlgari Resort.
Key Facts
Located 5 Km from Shaikh Zayed Road
6 Km from Burj Khalifa and Downtown Dubai
2 Km from Citywalk, an innovative outdoor destination with high-end retail, food and beverage concepts
173 residential units: 1-3 bedroom apartments and 4 bedroom penthouses
Fifteen 3, 4, 5 and 6-bedroom mansions
Designed by Antonio Citterio from pre-concept to delivery
The Marina and Yacht Club
The Bvlgari Marina comprises over 50 berths and is able to accommodate boats from 30 to 120 feet.
The berths benefit from all the services of the Hotel, including Housekeeping, Security, Concierge, Florist and on board catering facilities.
The Yacht Club shall be an exclusive members-only facility, with a large outdoor pool and sea side decks, set in a lush landscaped garden. It will also feature a Lounge Bar and Members' Lounge.
The Promenade
The pedestrian-only Promenade will connect the Bvlgari Hotel building with the Yacht Club. Inspired by Italian seaside harbours like Portofino, it will host six independent world-famous restaurants, which will provide residents and guests with the finest culinary experiences.
The Properties for Sale
We currently have 0 Apartments, Penthouses, Lofts and Mansions in Bvlgari Resort and Residences Dubai for sale for you listed.